IVM-C Confocal Intravital Microscope
IVIM Technology produce innovative in vivo Live-Cell imaging platforms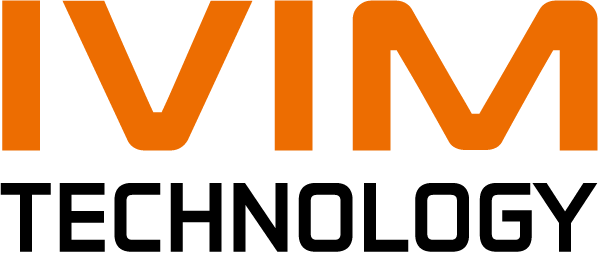 Real-time confocal intravital microscopy.
Key Features

Ultra-High-speed Imaging (max. 100 fps - 512x512 pixels)
Motion Artefact Compensation
Fast GPU-accelerated processing
Self-Contained IVM System
Fully Integrated for in vivo imaging
Physiological monitoring & homeostatic regulation of animal
4-colour simultaneous confocal imaging
Even illumination using ultrafast-rotating polygonal mirror scanner
IVIM Technology's All-in-One intravital confocal IVM-C (Confocal) is extensively optimized and carefully engineered to provide superb performance in the intravital imaging of live animal models in vivo. The main microscope and animal imaging area are self-contained.  Key functions for imaging animals are integrated:
Body temperature monitoring and automated regulation system
Anaesthesia apparatus optimised for integration into animal stage
Animal motion stabilization apparatus customised for various organs
Implantable imaging window apparatus customised for longitudinal observation of various organs
The IVM-C (Confocal) incorporates a four-colour imaging system and a polygon scanning system for Ultrafast scanning and uniform illumination at scan rates up to 100fps @512×512 pixels.
All
Biological Microscopy
Bioprinting
Computed Tomography
Computed Tomography - Life Sci
Confocal Microscopy
Digital Microscopy
DNA/RNA
Electron Microscopy
FLECT/CT
Fluorescent Microscopy
Light Microscopy
Live Cell Imaging
Microscopy
Molecular Biology
MRI
Multiphoton Microscopy
Optical Tomography
Optical Tweezers
PET
Pre-clinical Imaging
Protein
Quantitative Phase Imaging
Small Molecule
SPECT
Super Resolution Microscopy
TEM
Tomographic Microscopy
X-ray Imaging
X-ray Microscopy