Digital Detector Arrays – DDA (Flat Panel Detectors)
Flat panel detectors designed to meet a broad spectrum of imaging applications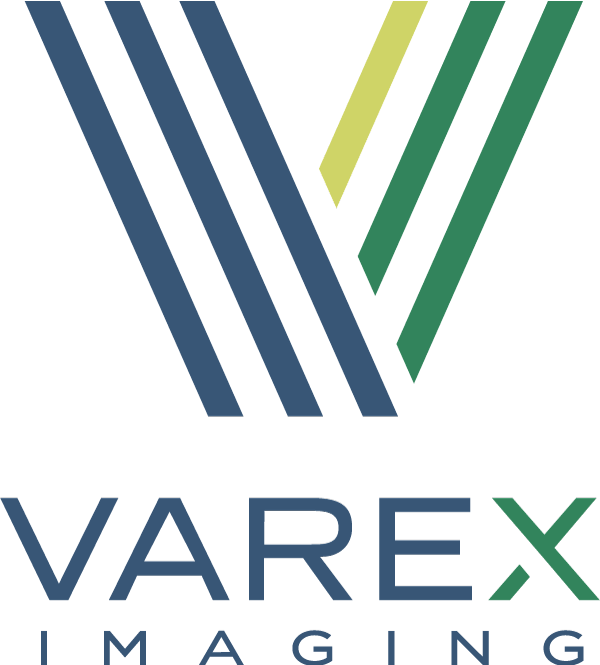 A range of digital detectors designed for those who are looking to build their own customised imaging systems or needing a digital film alternative
Key Features

Large range - Various sizes, energy ranges and resolutions
Broad range of imaging applications - Industrial, NDT, security, medical
Superior - Digital image quality and high throughput
Capabilities - CT, build-your-own X-ray system, gamma rays
Flat panel detectors offer an alternative to industrial X-ray film in radiographic NDT applications. In comparison to film, digital X-ray detectors provide instant imaging and allow you to adjust exposure settings on the fly and optimise images on the spot. This means you no longer need to take film back to your office to process. Rather, you can see images immediately and move on to your next shot with total confidence, thus accelerating your workflow and making you more productive.
Flat panels like the Varex XRpad2 series offer:
High-resolution imaging – 100 μm pixel pitch
Dynamic imaging – Up to 8 fps
Fast preview image
Robust and lightweight design
Competitive pricing
Acceptance of Flat Panel Detectors
Digital radiography incorporating X-ray detectors is now an accepted methodology. For more details refer to ASTM E2698-18e1, ASTM E2737-10(2018), ASTM E2597M-14 and others.
Applications
Digital radiography and the use of flat panel detectors has applications in many areas of NDT including:
Oil and gas
Aviation and aerospace
Electronics
Automotive and motorsports
Weld inspection
Asset management
Security
Detector Models
Model
Pixel Pitch (µm)
Energy Range
Active Area (cm)
Scintillator Type
XRD 1611 xP
100
40kV – 15MV (XRD 1611 AP)
20kV – 15MV (XRD 1611 CP)
41.0 x 41.0
Direct deposit CsI or Gadox
XRD 1621 xN ES
200
40kV – 15MV (XRD 1621 AN ES)
20kV – 15MV (XRD 1621 CN ES)
41.0 x 41.0
Direct deposit CsI or Gadox
XRD 3025
100
20 – 225kV (G-22)
20 – 450kV (G-45)
30.0 x 25.0
Gadox or Csl:TI
4343HE
139
30kV – 16MV
(dual energy)
42.7 x 42.7
DRZ+
XRpad2 3025i
100
20 – 225kV
30.0 x 25.0
Direct deposit CsI or Gadox
XRpad2 4336 HWC
100
20 – 150kV
43.0 x 35.0
Direct deposit CsI or Gadox
XRpad2 4336i
100
20 – 225kV
42.6 x 35.0
Direct deposit CsI or Gadox
All
Additive Manufacturing
Computed Tomography
Computed Tomography - Life Sci
In situ
Radiography
X-ray Imaging
X-ray Microscopy