Optimax 2010 NDT Mobile – AUTO Film Processor
Compact automated film processor for mobile NDT applications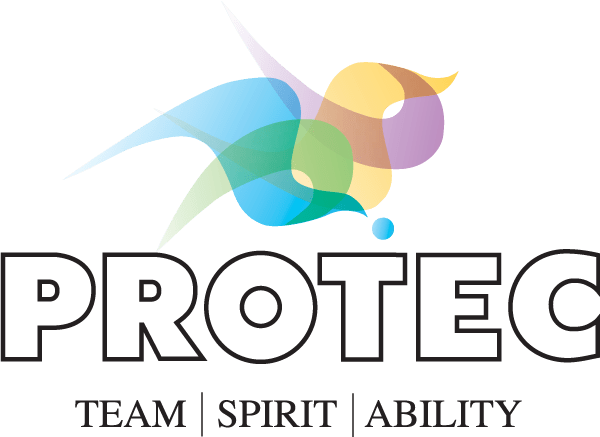 A high quality fully automatic mobile film processor especially optimised for the development of industrial X-ray films.
Key Features

AUTO film processor - Optimised for the development of industrial X-ray films
Compatibility - Suits all common film brands and chemicals e.g. Fujifilm
Processing speed - Variable
Mobile version - Includes chemical tanks and is available with or without a stand
Dryer heating - Adjustable
Overflow protection
Automated maintenance - Anti-oxidation and anti-crystallisation programs
The Protec OPTIMA 2010 mobile automatic film processor has memory capacity for up to two programs. It comes with accessories needed for operation and features automatic tank filling during warm-up cycle. It includes anti-oxidation- and anti-crystallisation programs and is compatible with all common films and chemicals.
AXT can also supply a full range of Fujufilm industrial X-ray film (meeting ASTM standards) and consumables.
Basic operating video of OPTIMAX 2010-NDT automated film processor