Y.XMB Series Mobile X-ray Systems
Designed for challenging inspection jobs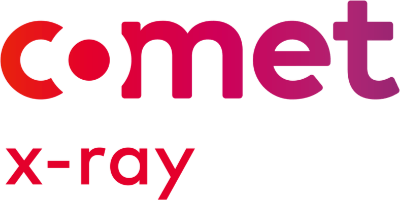 The Y.XMB is available in 100, 160 and 225 kV variants
Key Features

All-in-one design - Complete turn-key system
Constant Potential - Supports a wide range from 7.5 kV up to 225 kV, 0-20 mA
Ergonomic design - Suitable for difficult to access inspection applications
X-ray tube variants - Selection of directional focal spot sizes plus panoramic
Options
A range of accessories and alternative X-ray tubes are available for Y.XMB mobile X-ray systems. An optional RS232 interface allows remote operation from an external computer.
Exposure Timer
1 second steps up to 10 minutes and 10 second steps up to 99 minutes or infinity.
Operating Environment
IP54 protection against dust and water. Operational temperature from 0°C to +40°C. Relative humidity at 90%.
All
Computed Tomography
Fluoroscopy
Radiography
X-ray Imaging
X-ray Microscopy