NanoOne
The fastest high-resolution 3D printer on the market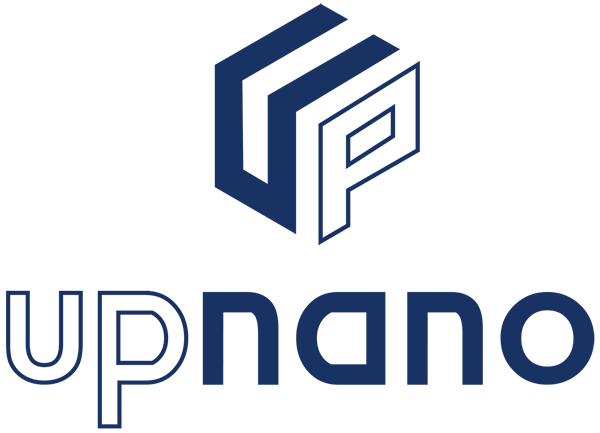 The NanoOne dispels the myth that 2 photon polymerisation bioprinting is slow.
Key Features

High throughput - > 450mm3 per hour
High resolution - Sub-micron resolution down to 170nm
High power laser - 1W laser suits production of mesoscale parts
Low absorption laser - Compatible with cells, tissue and bioprinting applications
Versatile - Suitable for scientific research and batch production
Compact - Benchtop form factor
Customisable configuration - Modules can be added at any time to suit specific requirements
The NanoOne closes the gap between conventional 2PP (2 Photon Polymerisation) printing and microstereolithography. It is the first commercial system that is able to produce components in the centimetre range (up to 42mm) with structural details in the range of 170nm at extraordinary speed.
NanoOne Applications
The NanoOne is suited to applications including:
Micro-Optics
Micro-Mechanics
Microfluidics
Medical engineering
Surface modifications
Filter elements
and much more!
Demonstration of Capabilities

Run time 2:28 min

This short video demonstrates the main features and capabilities of the NanoOne 2PP printer. Take note of the speed and precision.
Application Examples

Here are some examples of the capabilities of the NanoOne 3D printer that demonstrate the size range of the parts that can be produced and the differing levels of geometric complexity.
Demonstration of Speed

Check out this real time demonstration of the NanoOne printing 121 structures each 4 µm x 4µm x 12 µm in only 30 seconds.
All
Additive Manufacturing
AFM/SPM/SNOM
CL
CLEM
Computed Tomography
EBSD
EDS
Electron Beam Lithography (EBL)
Electron Microscopy
Fabrication
FIB
In situ
Micro XRF
Microscopy
SEM
TEM
Thermal Probe Lithography
WDS
X-ray Imaging
X-ray Microscopy