NanoOne Bio
3D printing of living cells with unprecedented precision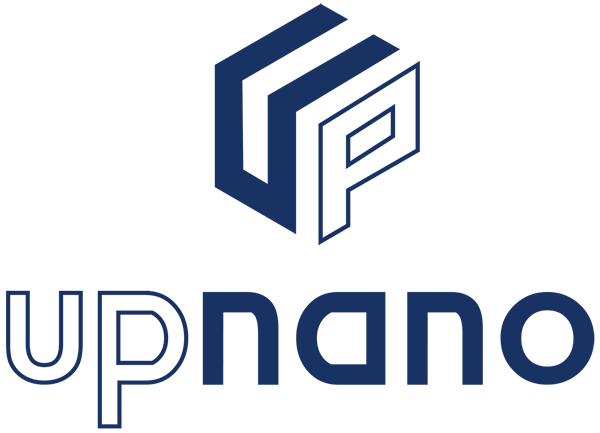 The NanoOne Bio heralds a new era in bioprinting for biomedical research allowing you to create cell models that mimic natural tissue
Key Features

Incubator - Controlled temperature, humidity and CO2 to suit specific cell types
Direct printing of living cells
Print cells in 3D - Ideal for cell culture, tissue regeneration and pharmaceutical research
Compact - Benchtop form factor
Versatile - Suits cell culture plates, Petri dishes or microfluidic chips with glass bottom
Bioprinting Capabilities
UpNano's materials allow the fabrication of structures and surface textures mimicking the microenvironment of cells. These three-dimensional culture approaches, and especially the results obtained from them, are becoming increasingly important in preclinical research and will be groundbreaking for future therapeutic strategies.
Application Examples

Some examples of bioprinted samples and experiements made possible by the UpNano NanoOne Bio bioprinter.