In order increase IVF success rates and reduce stress on embryos, Fertilis, the Australian medtech startup, has developed and patented a unique environment for the critical life phase between fertilisation and implantation of the embryo. This was done by more closely mimicking the human body than other products currently on the market.
The first-of-its-kind 3D-printed micro-device incorporates features 0.05 mm in diameter, allowing embryologists to precisely monitor and control the culturing process of the fertilized egg, eliminating the need for IVF-practitioners to move cells between petri-dishes, a process that is fraught with risk.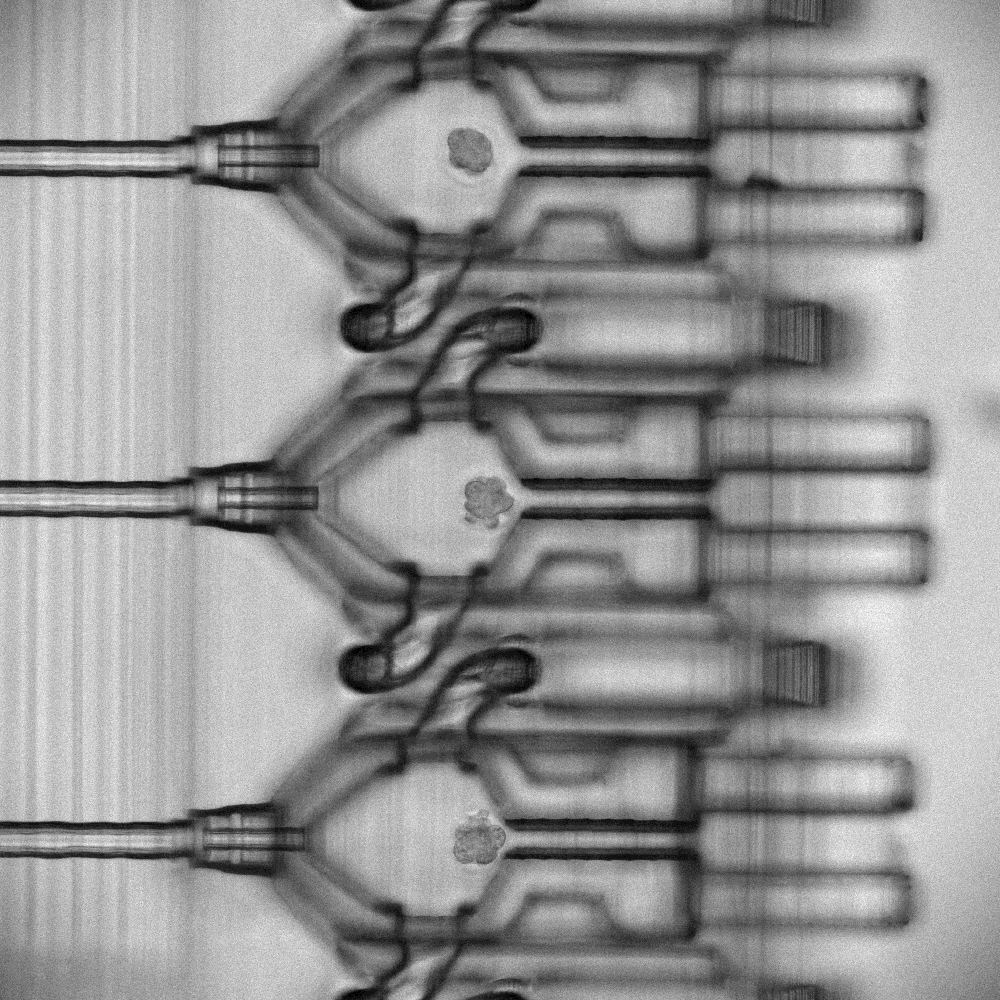 It is exactly those minuscule features – channels with a diameter smaller than a human hair – that proved challenging in the production of the device – especially with material and printers from other manufacturers. UpNano GmbH (Austria) achieved this by choosing specific base resins for a new material – UpFlow, a photopolymerising material – by keeping the viscosity of the material low until a final UV-exposure hardens the material and makes it ready to use. Additional advantages of the material include a high optical transparency – making it ideally suited for microscopic inspections of the incubated embryos – and a very low autofluorescence.
Fertilis uses the brand new UpFlow resin, which was specifically developed for micro-fluidics, together with UpNano's NanoOne 2PP 3Dprinter delivered last year to the Australian National Fabrication Facility (ANFF) at the University of South Australia. The NanoOne is an ultra-high-res 3D printer that can print features down to 0.2µm and structures all the way up to 40x40x40mm. The 3D printer not only improves the quality of the 3D-printed micro-device for incubating embryos, but also the speed of production could be decreased from a full fortnight to only 4h by using a new feature called adaptive resolution. This enables the user to specify a combination of high-quality areas and structural parts with less critical requirements.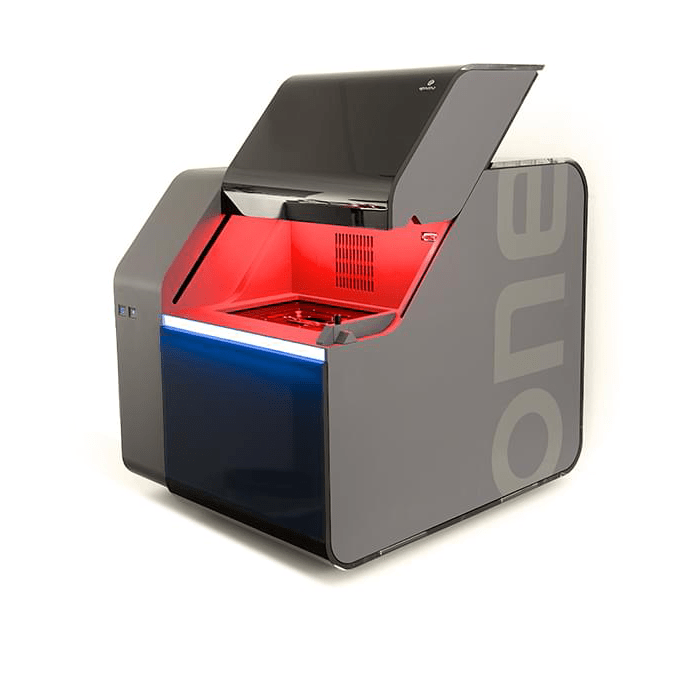 The new procedure allows for a 30 – 40% reduction of implantation cycles as commonly required to get pregnant, thus saving patients' emotional and financial pain.
Click here to learn more about the 2 photon polymerisation process.