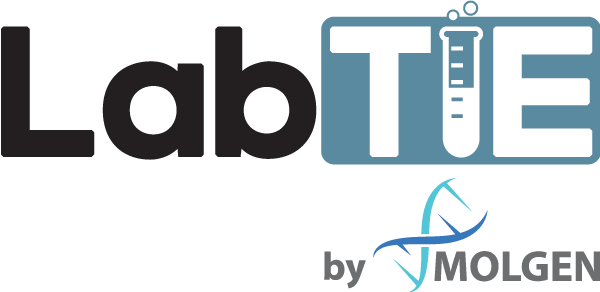 Beating all current systems in flexibility, accuracy and speed
Key Features

Fast fill tubes, vials, plates, etc. in only 8 seconds
Accurate dispensing 0% error rate
Exchangeable bead meshplates custom made meshplates available
Sterile and clean sterile dispensing and easy to clean
LabTIE Dispensers are widely used to dispense powders, beads and seeds accurately while speeding up your dispense process. Due to its modular design, it is able to dispense in all sorts of plates, tubes, vials and various trays. Exchangeable metal meshplates enable you to dispense various amounts and weights of your solids.
Options are unlimited and the LabTIE Bead Dispenser can handle a wide range of various beads (0.3mm – 6.0mm; can be multiple beads per well), powders (1uL – 1500uL) and seeds (0.2mm – 9.0mm). Examples include:
Electrostatic glass beads used for grinding and lysing tissue
Grinding Beads such as Stainless steel, Chrome, Zirconium or Borosilicate for bead beating assays
Lightweight freeze-dried bacto beads for bacterial experiments
The LabTIE Dispensers are used across a broad range of research institutes, life science, seed companies and pharma, where assays can range from DNA extraction using bead beating to bacterial experiments on agar plates. Each Dispenser is designed, produced and tested by our LabTIE's tech division and can be custom made to fit your requirements.
LabTIE Bead Dispensers

Dispensing beads and grinding media quick in plates, vials or canisters
LabTIE Powder Dispensers

Allowing for accurate and quick powder dispensing in a large variety of volumes
LabTIE Seed Dispensers

Compatible over 120+ seed types, allowing the user to dispense single or multiple seeds per action