The Victorian Cancer Biobank (VCB) implemented OpenSpecimen to manage their library of biospecimen's in 2017. We spoke with Maggie Ling, their Data Systems Manager about their facility, their library and their experiences with OpenSpecimen.
Can you please tell us a little bit about VCB and what are your primary areas of research?
The VCB is an open-access not-for-profit consortium funded by the Victorian Government through the Victorian Cancer Agency, Department of Health and Human Services, with the Cancer Council Victoria as lead agency. We have a consortia of hospital sites across the Melbourne metropolitan region including Austin Health, Eastern Health, Melbourne Health, Monash Health and Peter MacCallum Cancer Centre. This network comprises of five tissue bank sites across a network of 26 hospitals within Victoria.
The VCB collects and distributes tissue samples to support cancer research in Victoria, Australia and throughout the world with the aim of delivering better clinical outcomes to people with cancer. Since operations commenced in 2006, more than 34,000 Victorians undergoing cancer and other surgery have donated blood and surplus tissue to the VCB.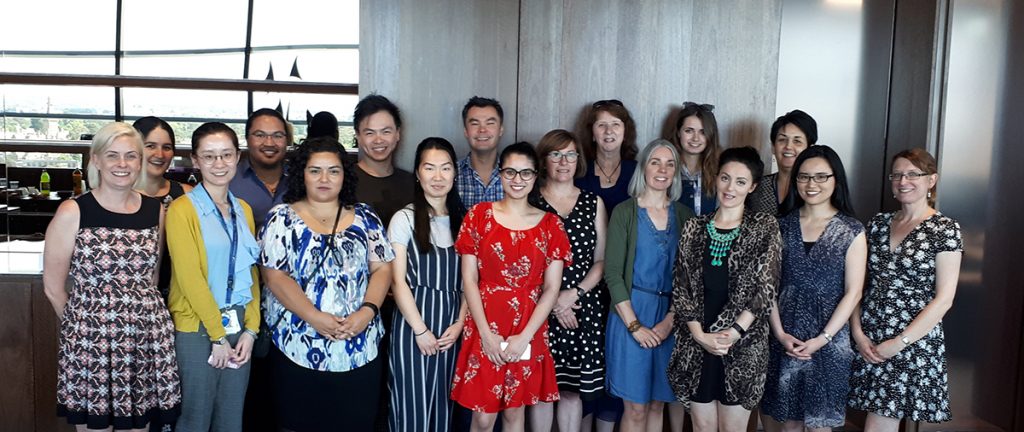 How many researchers/groups does your organisation cater for?
Since operations commenced in 2006, VCB has received applications from more than 220 research groups located within Australia and overseas. The majority of our clients are Victorian academic researchers that engage VCB to provide prospective sample collection, clinical trial support, or archival specimens with associated clinical data.
How many samples does you library currently hold? How has this changed over the last few years and how do you expect this to grow in the future?
The VCB currently has more than 400,000 specimens in inventory from 28,216 donors. Since 2011 specimens were banked in response to the demand from researchers. Most of the inventory specimens (86%) were collected prior to 2015 and have a minimum of five years of follow-up clinical information which is valuable for researchers. Currently we have ceased banking of specimens due to the COVID-19 pandemic. We expect our sample library in the future to reflect the market demand and align with the Victorian cancer plan 2020-2024.
What types of samples do you cater for?
The VCB has a wide range of samples in inventory from multiple tumour streams. These include blood specimens such as plasma, serum, buffy coat, PBMNC, blood pellet, and tissue specimens which are either formalin-fixed paraffin-embedded, OCT embedded, or snap frozen.
Are these samples all centrally located or are they located across multiple locations?
Our samples are currently stored across 4 sites within our consortium network at Austin Health, Melbourne Health, Monash Health, and Peter MacCallum Cancer Centre. In the future, we may consider centralising our storage facilities.
How important is it to your researchers to be able to access your library of biospecimens? And how important is it to be able to easily access relevant samples?
VCB has an extensive library of biospecimens and researchers need a quick turnaround time for availability of suitable specimens to either plan and budget for their research or to access them for conducting downstream analysis.
In selecting a LIMS platform, what were some of your key criteria a system for VCB?
Intuitive platform that is web-based, secure, easily configurable, extensible, meets our business requirements and is backed by reliable professional support.
What other features attracted VCB to the OpenSpecimen platform?
Custom Forms feature which allows us to manage our clinical data capture and entry
Specimen Catalog that is easily customized and integrated into our website for public access
Reporting feature which we use regularly as part of our workflow
Dashboard that can be customized to show real time information of our biobanking activities
How did you find the implementation process?
The Krishagni team was very helpful, patient and responsive during the entire implementation process. They provided technical support and advice on workflow configuration and resolved issues to the best of their ability. They also assisted us with the mapping and complex migration of legacy data into the new version. It took approximately 7 months to go-live and the Krishagni team kept us informed at every step of the process.
Did you find the team at Krishagni easy to work with and responsive to your specific needs?
Yes, the Krishagni team has been very helpful and makes an effort to understand our needs to deliver a solution. If there were issues, the Krishagni team is willing to discuss and explore options.
Did your install require many customisations and was OpenSpecimen able to be tailored to your needs?
We requested for Edit Checks real time data validation to be developed and integrated into OpenSpecimen. Krishagni team developed this module within the agreed timeline and was able to tailor it to our needs. This feature identifies and flags any inconsistencies and possible errors for review and correction. An error report summary of each user can be generated routinely for performance evaluation and improvement.
You have had OpenSpecimen for a while now. How have you and your colleagues found working with it so far?
We upgraded to v6.3 from v3.4 so there are many new features in the upgraded version that have improved our data entry efficiency. We have been able to successfully integrate the OpenSpecimen specimen catalogue into our website to showcase our specimen inventory to researchers. The Edit Checks feature has improved data accuracy and enabled monitoring of data quality across all sites.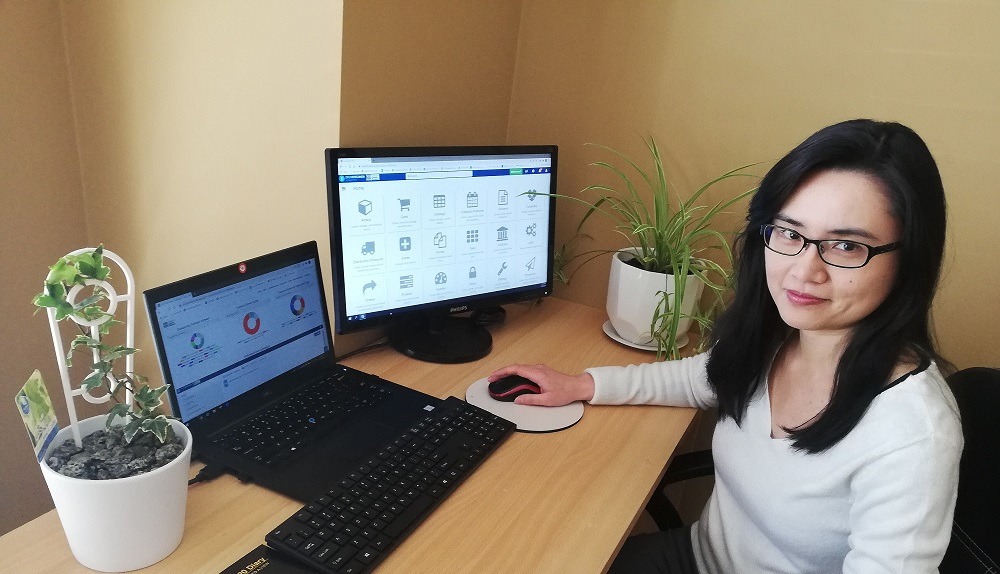 Krishagni are always upgrading and adding new features and functionalities to OpenSpecimen. Have you found them useful for your application?
Some of them have been useful, others are not suited to our workflow or needs.
Would you recommend OpenSpecimen to other biobanks?
Yes, we have recommended OpenSpecimen to other biobanks.
Do you think it is important to be able to establish a broader library of biospecimens for the research community?
Yes.
Would it be beneficial for these to all be managed by the one system, especially in instances like COVID19 research that has necessitated a rapid response?
Yes, definitely.