Medical research is an important part of the Australian research landscape and one that AXT is committed to supporting. Specifically, preclinical imaging is key to the development of new technologies and therapies and AXT have further bolstered their range of cutting-edge solutions for this sector with the addition of the Medikors InAlyzer Dual Energy X-ray Absorption (DEXA) system.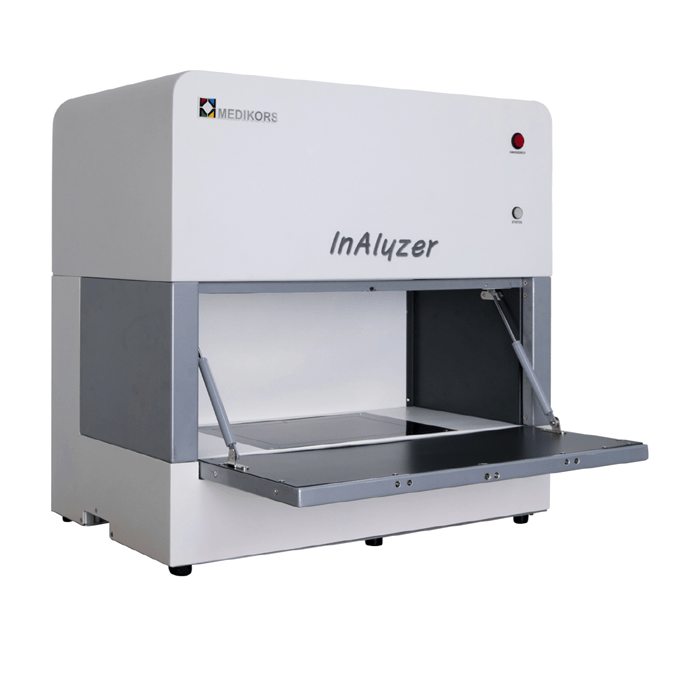 Medikors specialize in the design and manufacture of medical and biomedical imaging systems. The InAlyzer is a diagnostic X-ray imaging system for preclinical imaging which can measure Bone Mineral Density and Body Composition (BMC, FAT, LEAN) with a resolution of 0.001g. The InAlyzer is ideally suited for short or long-term serial studies, facilitating more accurate and time-efficient research.
The large chamber design and large field of view enables a wide range of animal models to be studied. For more detailed analyses, up to thirty regions of interest (ROIs) can be investigated simultaneously. With scan times less than a minute, the InAlyzer ensures rapid workflows and fast access to results.
Killian Yoon, CEO at Medikors said of the new distributor relationship with AXT, "we have many high-profile installations at institutes such as University of California, Davis in the US, Seoul National University in Korea and Beijing Union University in China. We look forward to working with researchers in Australia to accelerate their work resulting in new clinical treatments'"
Richard Trett, Managing Director at AXT also commented, "the Medikors InAlyzer represents yet another solution we can offer medical researchers that will help streamline their research and ultimately contribute to better community health outcomes".
AXT already have an extensive portfolio of preclinical imaging solutions that complement the Medikors InAlyzer. For instance, other imaging modalities such as MRI, PET, optical tomography and CT from suppliers such as MR Solutions and TriFoil Imaging, can be correlated for more detailed studies and the resultant image files and data can be stored and managed using the Invicro Vivo Quant and IPACs software.