Are you looking to make the move to automated pipetting or simply fed up with the tedium and time required for manual pipetting? Great news, the apricot S1 and S3 are the perfect solution for anyone looking to take their first step towards automation, offering flexibility, versatility and affordability.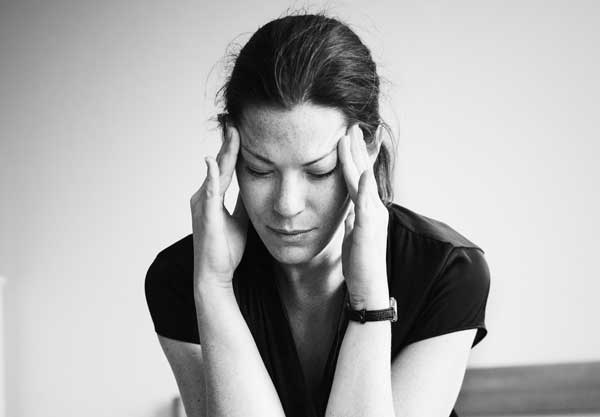 These systems offer high-performance pipetting and cater for high and low throughput applications and will also increase your output, compared to manual pipettes. The simple and intuitive interface allows you to fully program all aspects of the system offering repeatability and traceability.
Volume and Accuracy
To ensure optimal liquid delivery, the apricot series liquid handlers have easily interchangeable pipette cores. With volumes up 1000µL and accuracies down to 0.1µL there is sure to be a core to suit your application.
System Requirements
Both systems are also very compact and will easily fit on a bench in even the smallest lab. They also only require a standard power outlet.
Integration
the apricot S1 and S3 can be easily integrated into your laboratory workflows including microplate stackers, robotic arms and automation work cells.
What are You Waiting For?
Why waste time filling 96 and 384 well plates by hand? Free yourself up for more important tasks like designing new experiments or analysing data while at the same time eliminating the possibility of human error.
As for the price, you will be pleasantly surprised how affordable these systems are, especially when you take into account how much time they will save you. If you think of this investment in terms of what it would cost to pay a lab technician to do the job, one of these systems will pay itself off in no time. And remember, your apricot S1 or S3 doesn't even need a lunch break every day!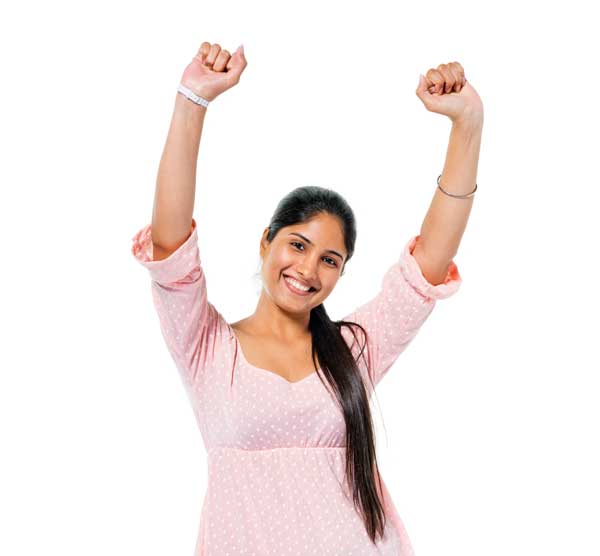 Get a quote for an apricot S1 or S3 automated pipettor.