Biobanks provide a crucial role in the medical research infrastructure. They support the activities of clinical researchers by providing biospecimens and related data. By enabling researchers to access these materials, they save years compared to harvesting them themselves.
For biobanks to operate, they need hardware and software. In terms of hardware, when selecting hardware, you should consider scalability and integration. The software component requires a LIMS (Laboratory Information Management Software) system. There are systems, commonly known as BIMS (Biobank Information Management Systems) like OpenSpecimen, that have been specifically designed for managing biobanks. So, why should you choose OpenSpecimen over other biobanking LIMS or BIMS?
Global Acceptance and Adoption
With more than 70 installations in over 20 countries, OpenSpecimen is the preferred choice of leading academic research institutes such as Johns Hopkins, University of California, Oxford University and Cambridge University. Australia has the highest density of users of any country with installs at University of New South Wales, University of Melbourne, Victorian Cancer Biobank, Gold Coast Biobank, just to name a few.
OpenSpecimen customers range from enterprise-wise adopters to individual research groups. Many have been using OpenSpecimen for over 10 years, managing millions of biospecimens for hundreds of studies.
View the distinguished list you will join when you implement OpenSpecimen, click here.
Highly Configurable and Versatile
Biobanking is a diverse field and whether it be workflows or data collection, the needs of each institute can differ widely. OpenSpecimen allows you to configure screens and workflows based on user's roles at the collection level. Perhaps best of all, configuration changes do not require any programming skills, negating the need for IT specialists.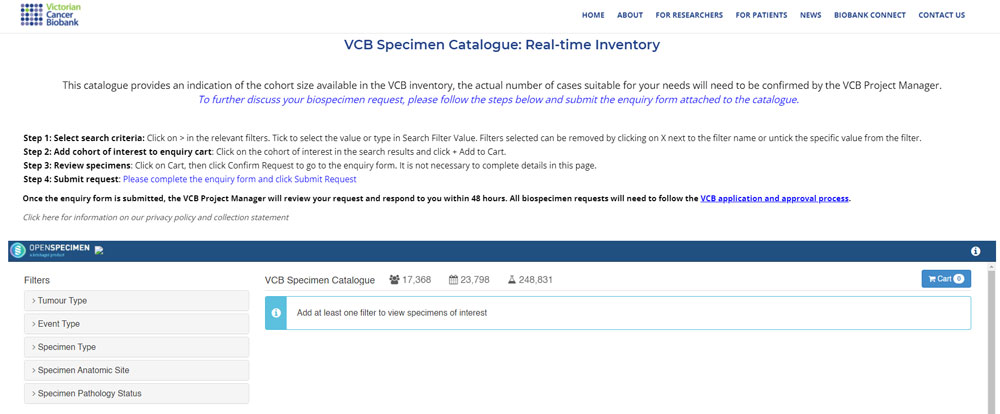 Feature Rich
OpenSpecimen caters for different biobanking protocols including:
Longitudinal collections
Prospective collections
Animal collections
Multi-group support
Inventory management
Specimen distribution
Enterprise Adoption
OpenSpecimen supports Enterprise-wide BIMS i.e., multiple research groups sharing the OpenSpecimen infrastructure where their data can remain hidden from each other. Each research group in these environments can have their own collection protocols, freezers and users.
For example, installations like Washington University support 50+ research groups and over 80 users, and approximately 2 million specimens.
REST APIs and Integrations
For the smooth operation of a biobank, the BIMS needs to be able to integrate with other applications such as EMR, EDC etc., as well as instruments such as automated freezers, specimen processors etc.
OpenSpecimen is a 100% REST API-enabled application. It supports REDCap, OpenClinica, Epic, Cerner, barcode printers, other databases, and instruments. Furthermore, REST API enables integrations with other applications and instruments.
Generous Licensing Terms
Unlike other BIMS, OpenSpecimen does not charge based on the number of users or studies. This enables biobanks to concentrate on serving their researchers while minimising cost of ownership, especially as more research groups start to utilise the biobanks services.
Open Source
OpenSpecimen is "open source" and the code is publicly accessible using GitHub. This means you can audit the code for security and quality and use your own in-house teams for integrations, enhancement and customisations to suit your specific requirements.
Constantly Evolving
OpenSpecimen release updates every 3-4 months to move with the rapidly growing needs of their customers. In fact, OpenSpecimen's developers, Krishagni regularly solicit feedback from their customers to develop roadmaps and new feature updates and additions.
Online Resources
Krishagni regularly engage with their customers and end-users through community events, free webinars and Q&A sessions. This is in additions to their free online resources including forums, help portals etc. and their YouTube channel which hosts free training videos.
Focus and Dedication
Krishagni's business is built around OpenSpecimen. This means their efforts are entirely dedicated to supporting OpenSpecimen users, developing the product, and maintaining market leadership.
Additional Resources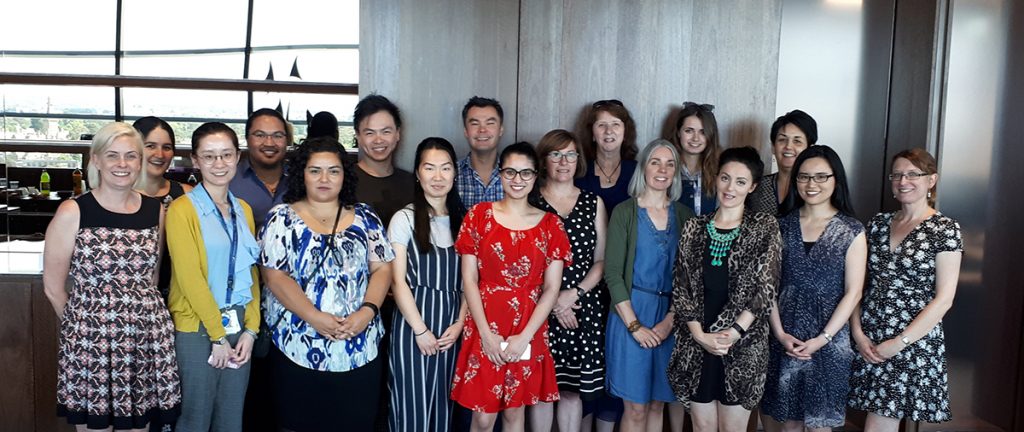 Victorian Cancer Biobank's Experience with OpenSpecimen
The Victorian Cancer Biobank (VCB) implemented OpenSpecimen to manage their library of biospecimen's in 2017. We spoke with Maggie Ling, their Data Systems Manager about their facility, their library and their experiences with OpenSpecimen. Read more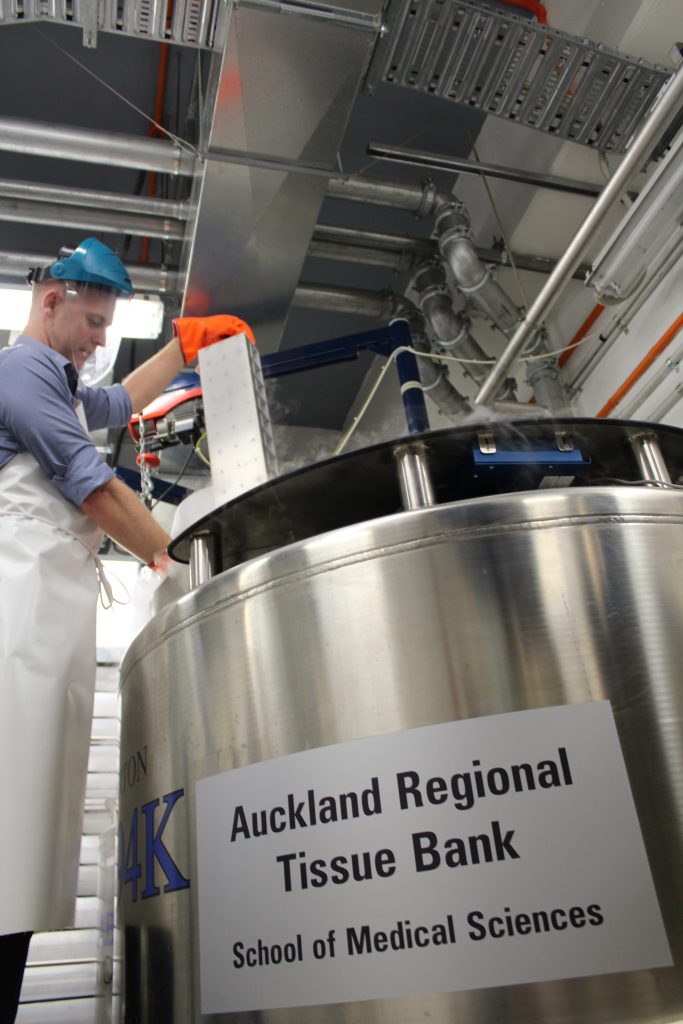 Auckland Region Tissue Bank Choose OpenSpecimen to Manage Their Biospecimen Library
The Auckland Region Tissue Bank (ARTB) is a critical component in New Zealand's medical research infrastructure. As a central facility for storing blood and tissue samples, they have a library that could hold the secrets to unlocking cures for existing and future chronic diseases and illnesses. They make these samples available to researchers from the University of Auckland as well as throughout New Zealand and collaborators further afield. Read more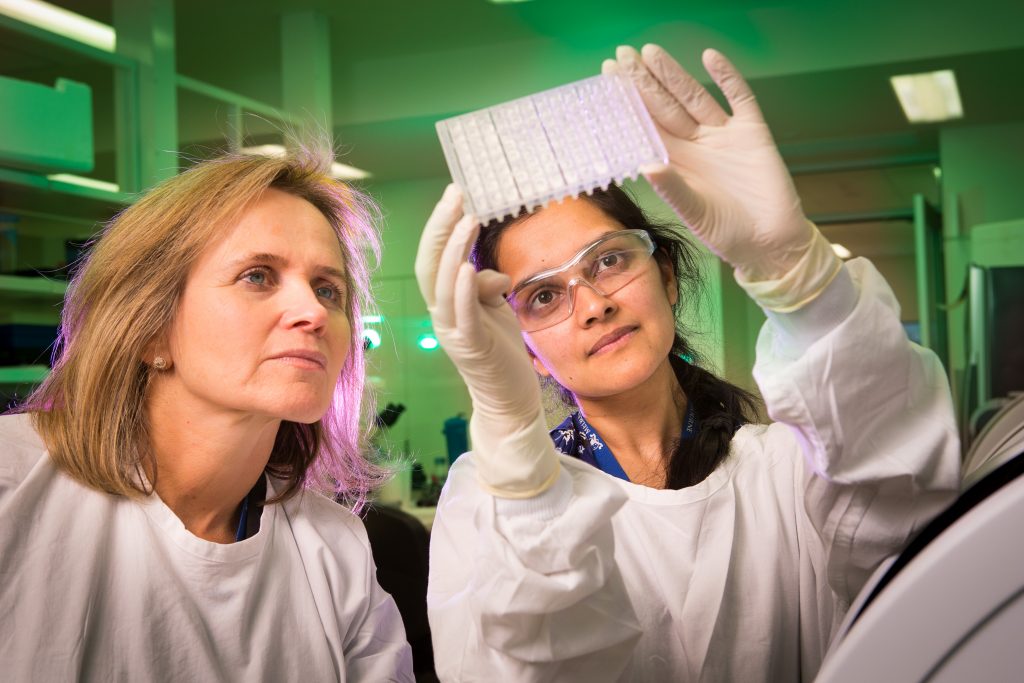 Lewin-Cameron Laboratory at the Doherty Institute Implement OpenSpecimen Bioinformatics Platform to Manage Biospecimen Library
In the short time that AXT have been promoting OpenSpecimen, the bioinformatics platform for managing biospecimens inventory developed by Krishagni Solutions in conjunction with the National Cancer Institute, it has generated large amounts of interest in Australia. This has already culminated in the installation and commissioning of the system in the Lewin-Cameron Laboratory at the Peter Doherty Institute for Infection and Immunity (Doherty Institute) with more set to follow. Read more
This article is based on original work form OpenSpecimen. More details here.