X-ray absorption spectrometry (XAS) is a powerful synchrotron-based technique that enables determination of the chemical and electronic state of an element of interest, including:
Oxidation state
Local atomic geometry
Bond lengths
Coordination number
The technique has been applied for a substantial range of applications, including:
Mineralogic determination in geosciences
Chemical states of nanoparticles
Catalysts
Battery lithiation processes in operando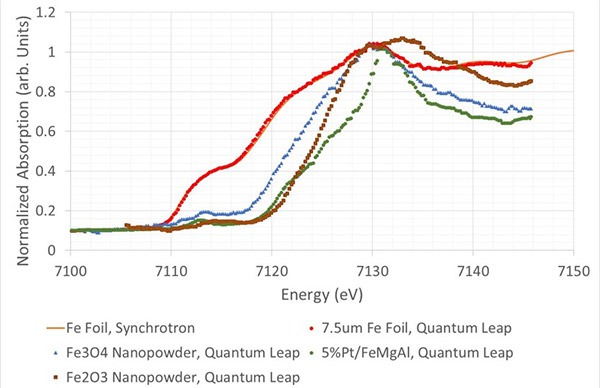 There is immense interest in enabling fast throughput XAS in the laboratory.
Until recently, this effort has largely been hampered by the limited flux of x-ray source at the energies required and by the energy resolution achievable. Advances in X-ray source technology and curved crystal spectrometer designs in tandem with significant improvements to X-ray detectors with small pixel sizes has enabled several new viable designs for laboratory XAS systems for the academic community.
The performance and potential of this technology will be demonstrated in this on-demand webinar.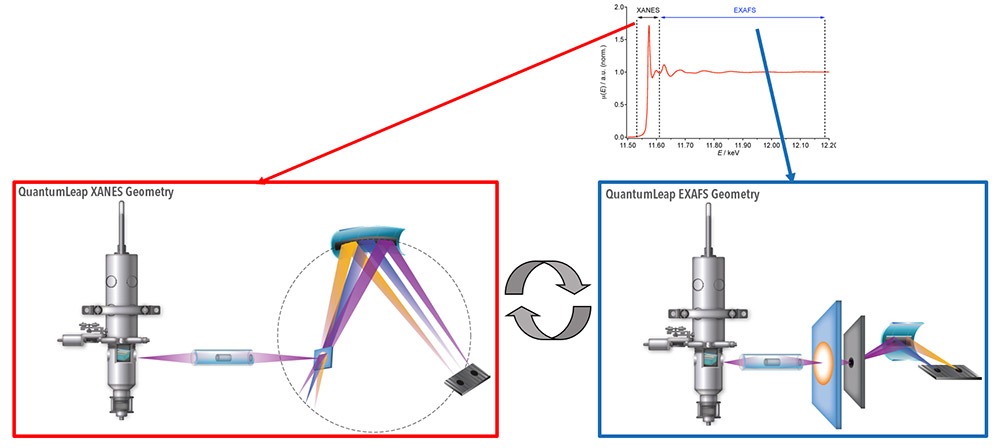 Presenter – Dr. Wenbing Yun, Founder/CEO Sigray
Dr. Wenbing Yun is a leading researcher in X-ray imaging, an innovator, a serial entrepreneur, and OSA fellow. He has over sixty issued patents on x-ray technology.
From 2000 to July 2013, he was founder, chief technology officer, and president (to 2009) of Xradia, Inc., a company specialising in high resolution x-ray microscopy. Under his leadership, the company established as a worldwide leader in high performance X-ray microscopes, growing profitably with over 100 people employment in the San Francisco bay area, and was successfully acquired by Carl ZEISS, a world leader in electron and optical microscopy as its X-ray Microscope Division.
Post ZEISS' acquisition of Xradia, Dr. Yun started Sigray, Inc. with a mission to make accessible the entire portfolio of synchrotron analytical techniques to laboratories worldwide. Sigray's products include microXRF, XAS, and nano x-ray microscope systems and x-ray source and optics components.
Related Product